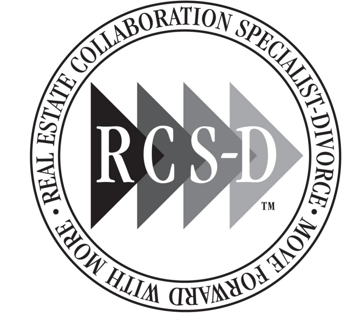 We Can Help
When marriages dissolve, emotions can often take over. Practitioners who are compassionate and knowledgeable to the complexities of selling a home while couples untangle their lives are a vital part of moving forward successfully.
http://jackiedaleygets.housedocumentshandled.com/
Consulting with a RCS-D certified agent before putting your house on the market, even before the divorce is itself is finalized, can be beneficial to the sellers of the home. Here at Jackie Daley Realty, we are professionally trained to neutralize divorce real estate as a business transaction in the best interest of the house – and each divorcing spouse.
The family home is typically the most significant asset in a divorce. Our certified team is dedicated to helping divorcing couples avoid common mistakes such as unfair property division, damaged credit, foreclosure, and even bankruptcy. If you think we can be of assistance, contact Jackie Daley Realty to discuss how to protect one of your most valuable financial assets during the stressful time of divorce. Whether your divorce is completed, just beginning or somewhere in between, we can help you determine your best options now for a stronger financial future.